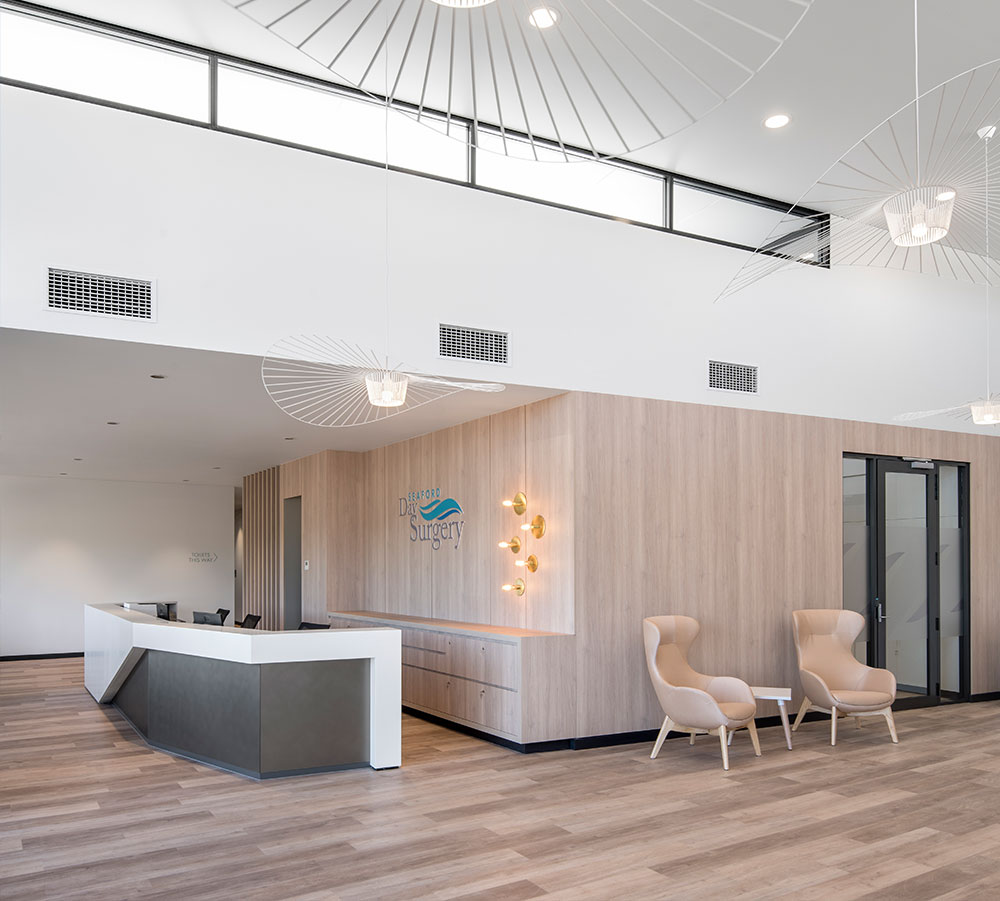 Seaford Day Surgery extends a warm welcome to you and your family.
Our staff and doctors are committed to providing high quality, safe care in a modern, pleasant environment.
Our website is designed to provide you with information about our facilities, services, your admission and stay.
We recognise that admission to hospital and surgery can be a daunting experience and there is a lot to understand.  Our friendly staff are happy to answer any questions or concerns you may have.
Very impressed with this new Day Surgery. Excellent facilities.
Very happy with treatment from the time I arrived until the time I was discharged.
I found all staff friendly and professional.
About Our Day Surgery
Seaford Day Surgery offers a friendly, caring and comfortable environment for a wide range of surgical procedures that do not require overnight stay in hospital. The concept of day surgery is based upon minimising the disruption to your normal life.
Our Specialist Services Include: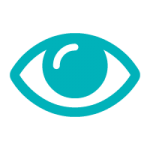 Ophthalmology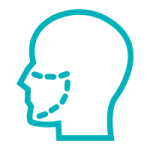 Plastic Surgery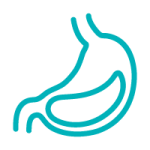 Endoscopy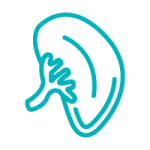 Urology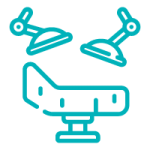 General Surgery